Praxis Jaedicke Identity
To show the uniqueness of the practice and the team, this doctor's couple wanted an identity. The focus on prevention and health is the base of the logo concept: feel well and safe.
Identity of doctor's practice
Specialized in prevention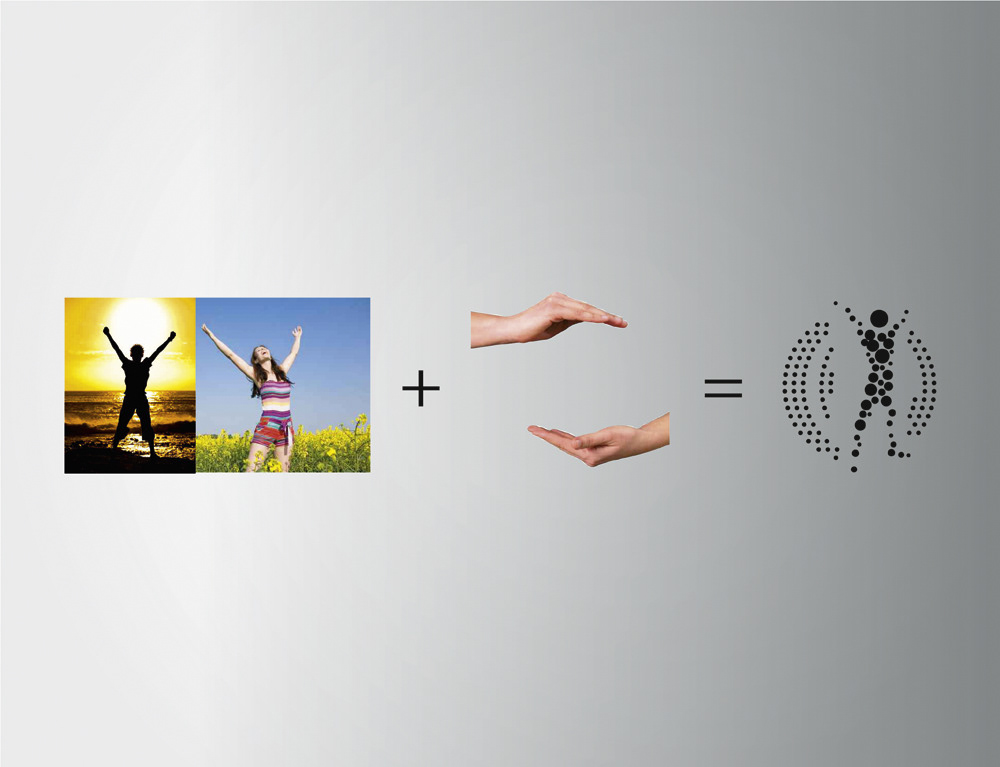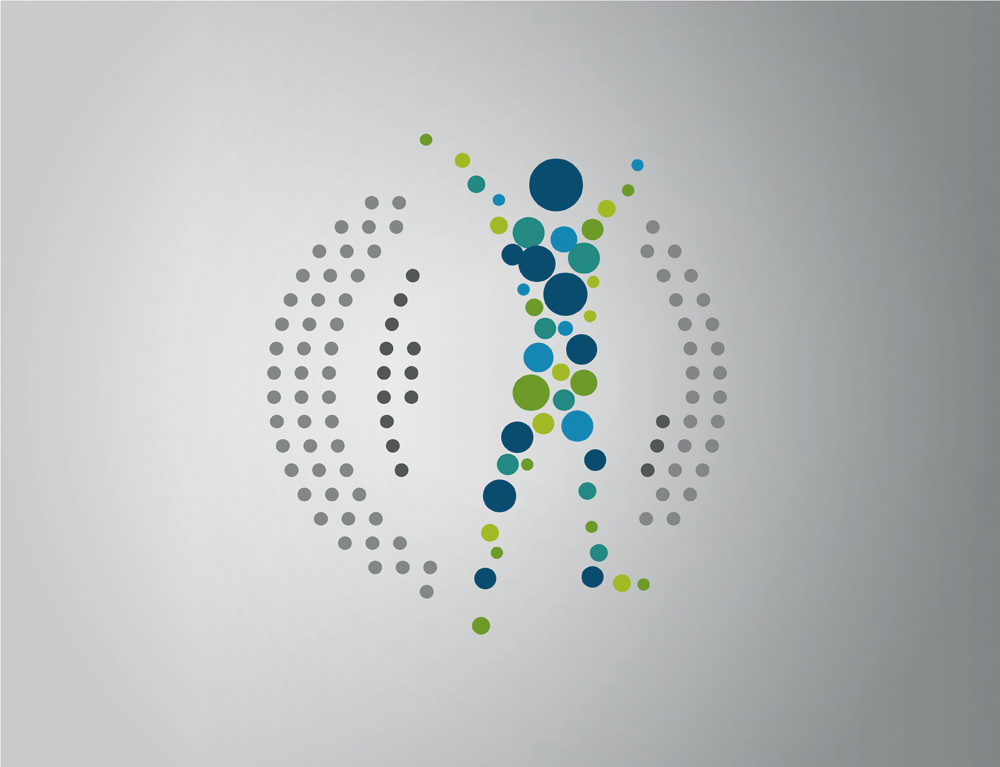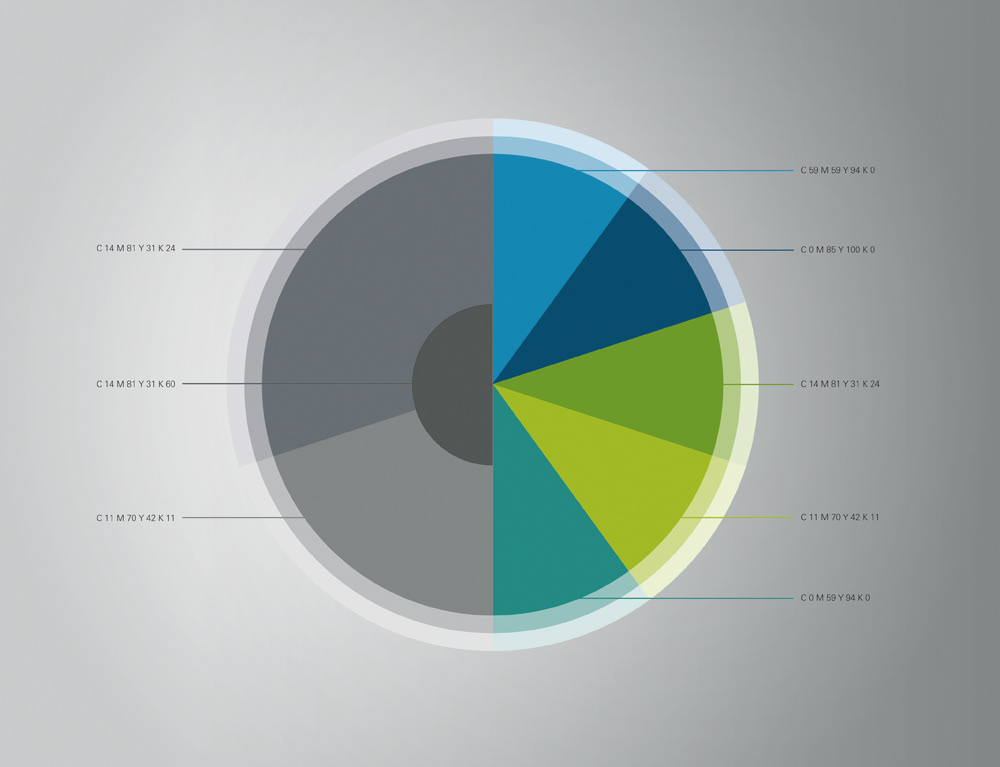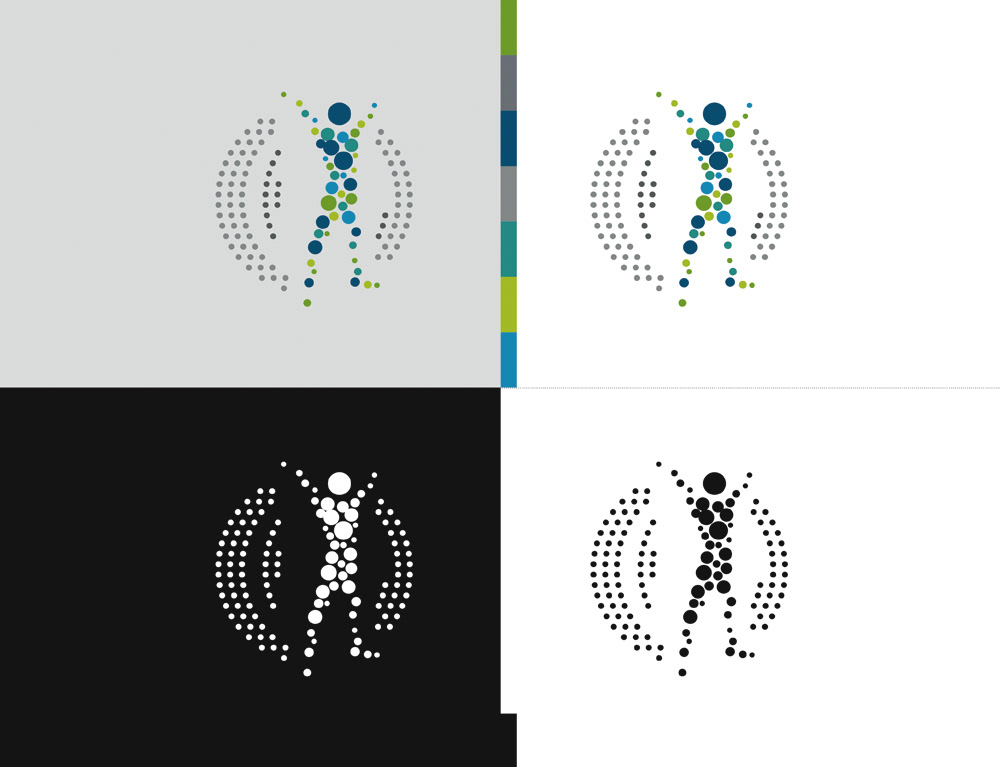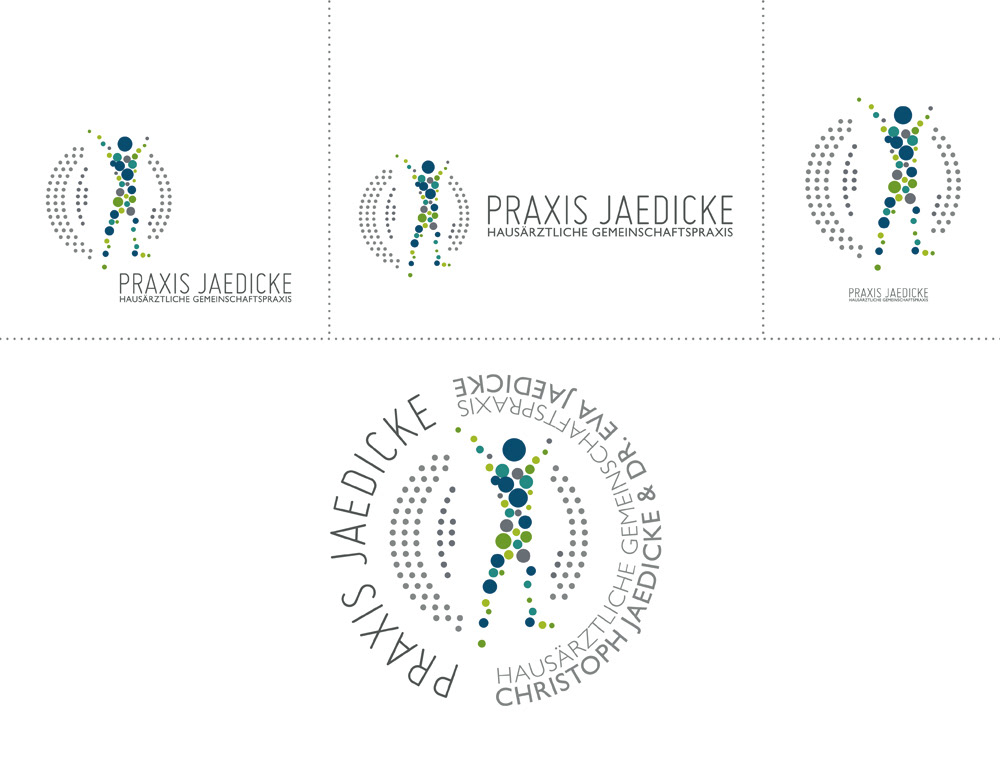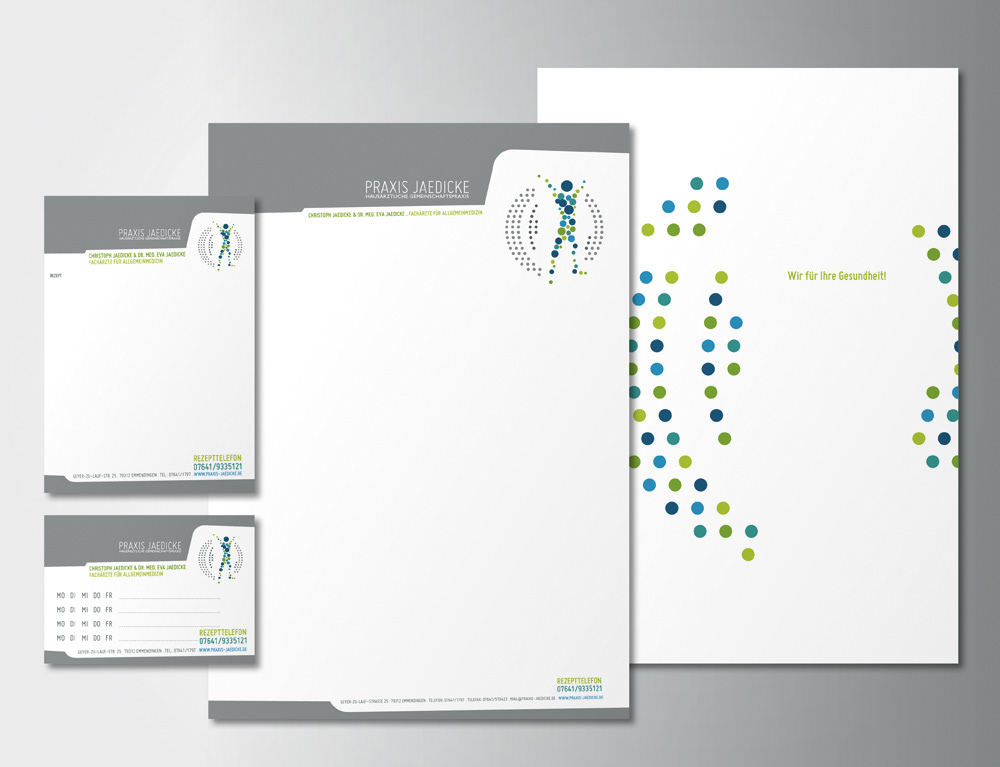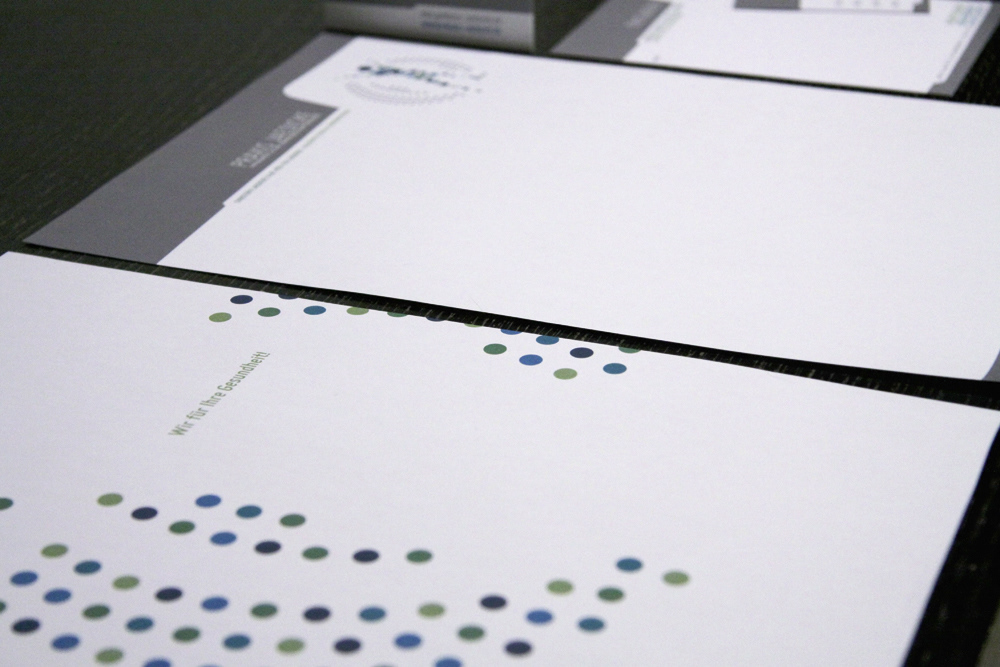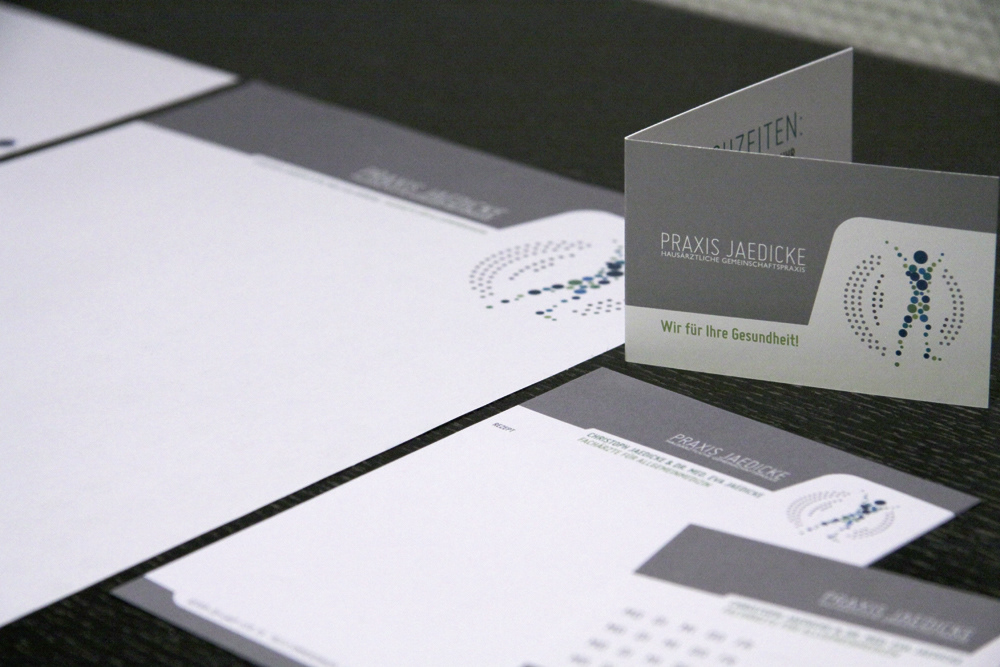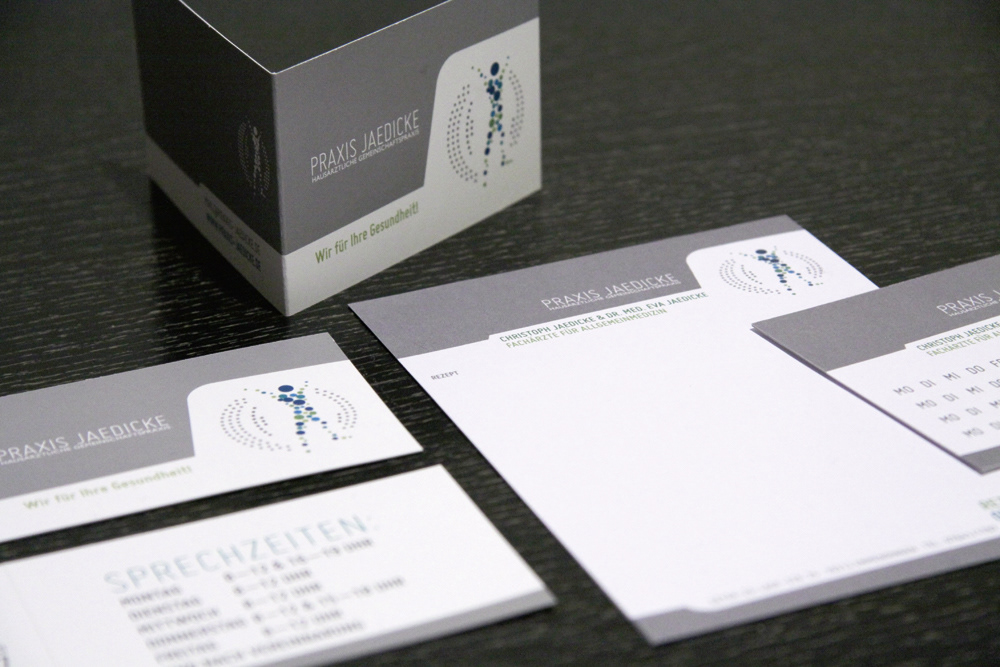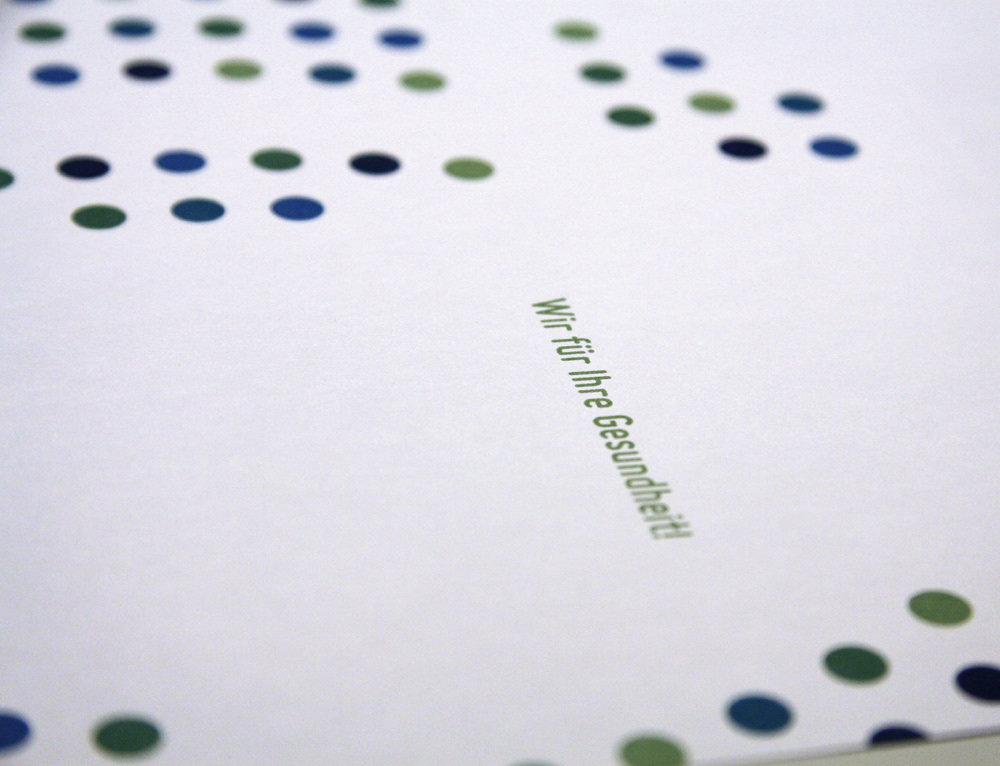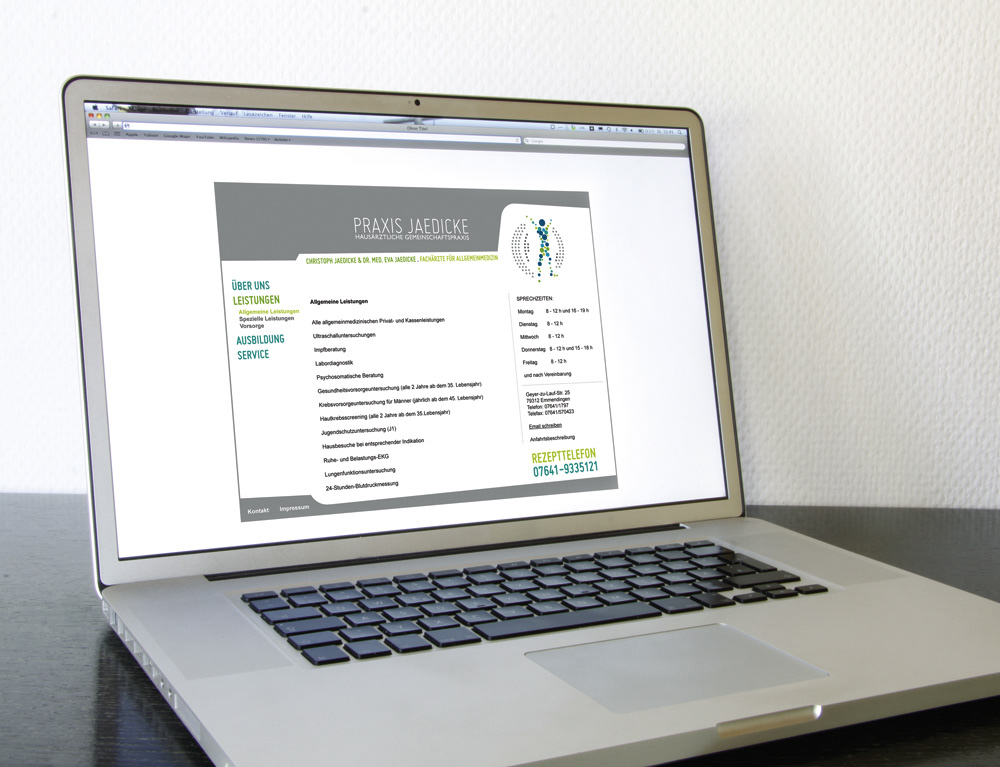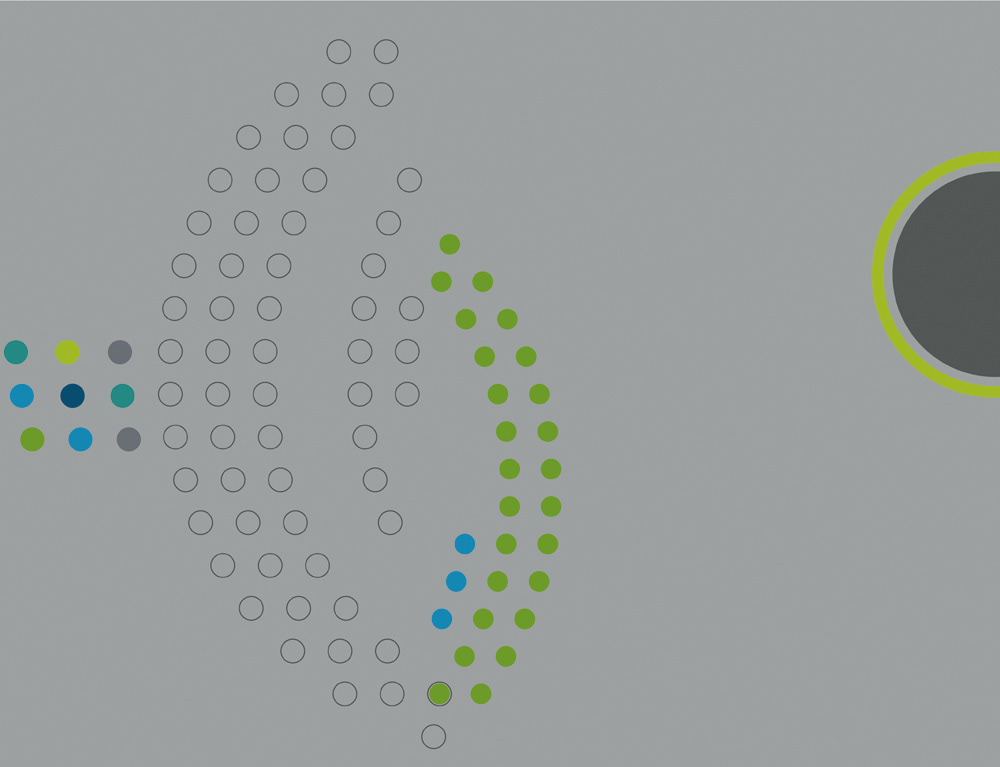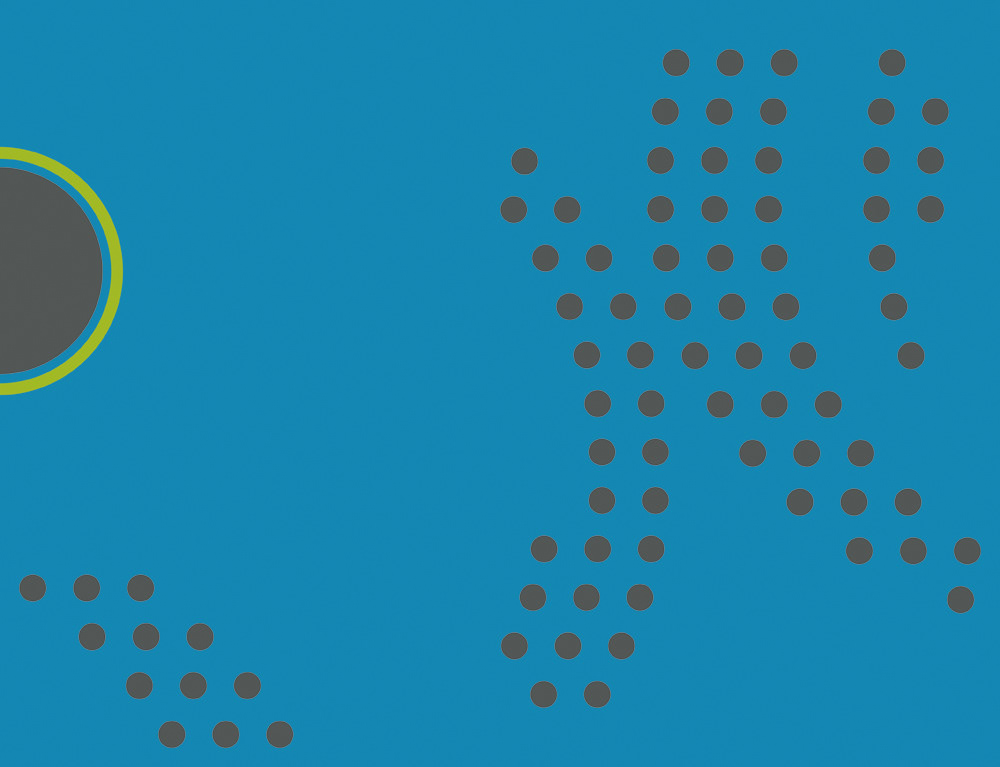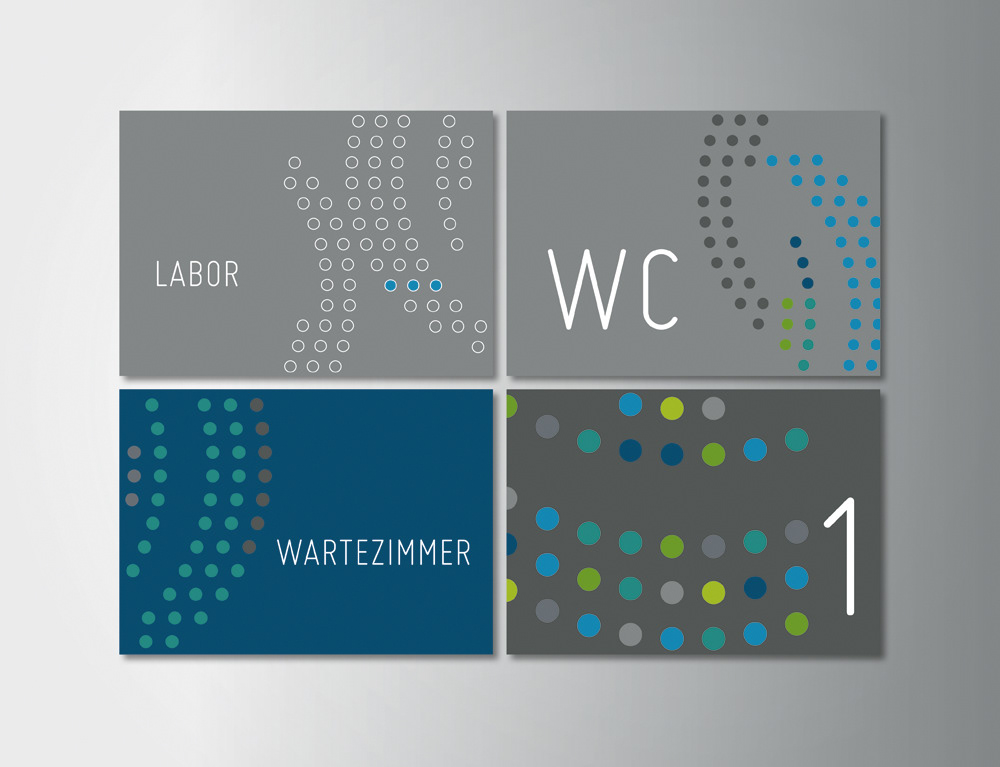 Posters for the waiting area and the rooms.