The "GOURMANDISERIE" is a producer of high quality ready-made food with excellent taste for the everyday-gourmet. The aim of the company is to only use regional products, most of them organic, from high quality cultivation and to process these ingredients on the highest possible standard – certainly without preservatives. In addition to the tasteful meals, all products are gluten-free and lactose-free and therefore suitable to allergic persons.
"Quick & delicious" describes the convenience of preparing the meals. Just open the glass, warm up and enjoy a delicious meal.
I was asked to make the complete built-up of the brand: naming, logo, corporate design, packaging, give-aways, flyers, homepage & shop and collaterals.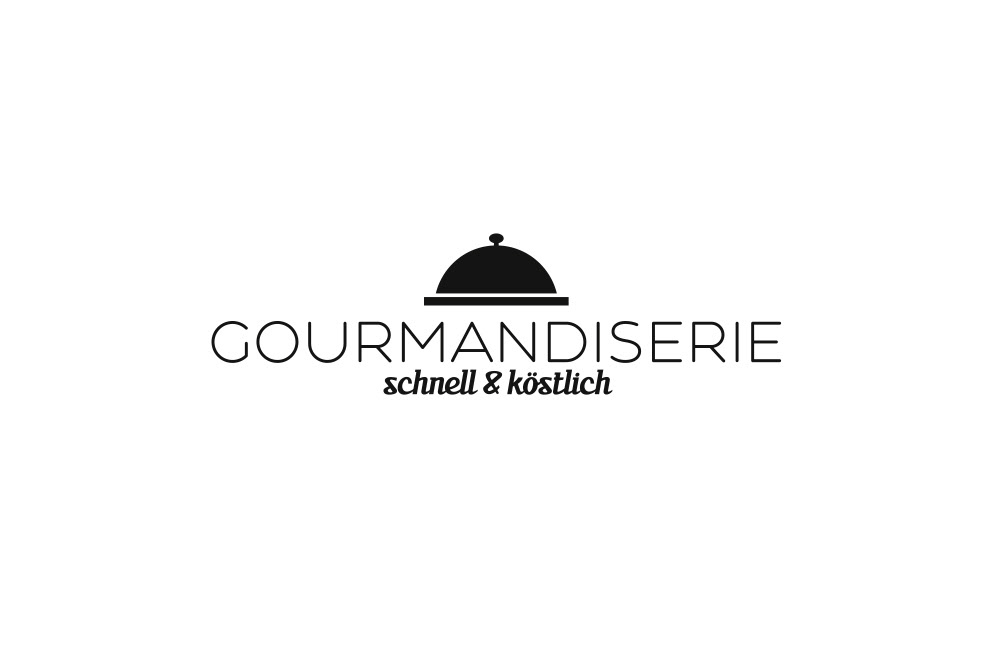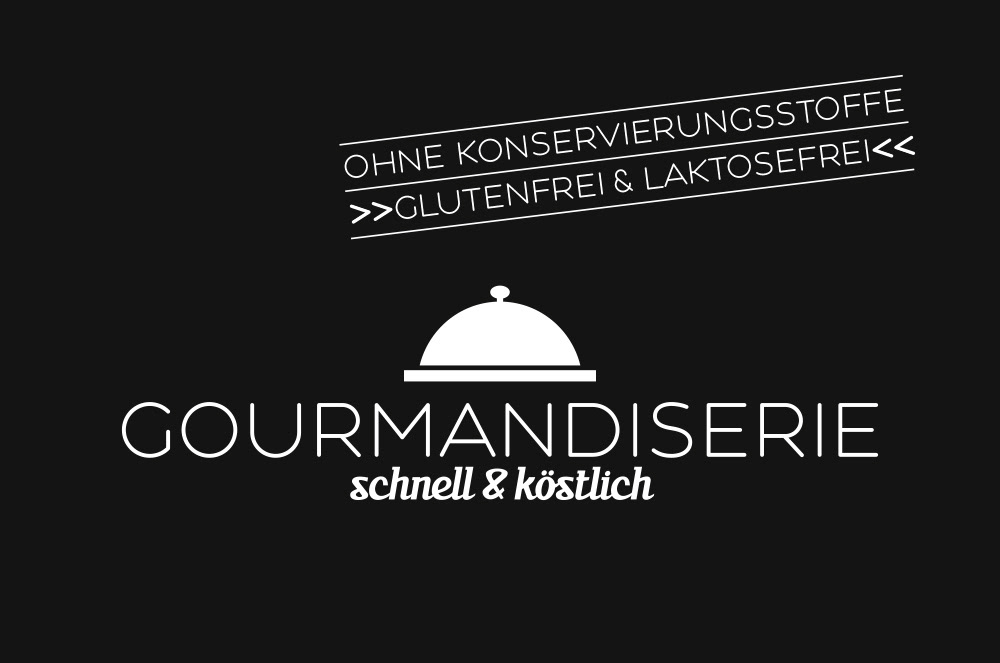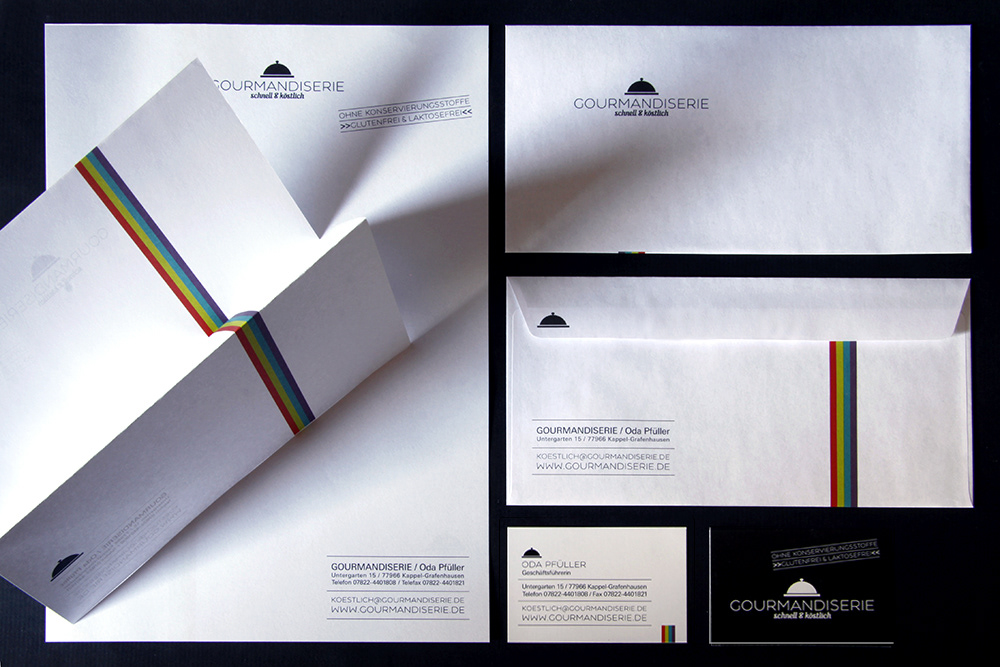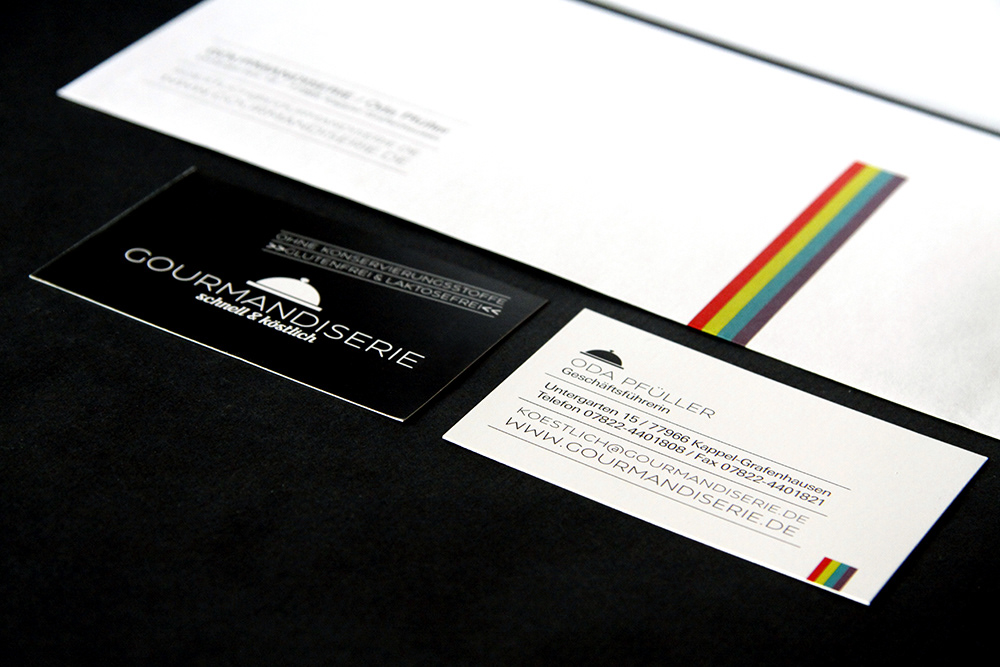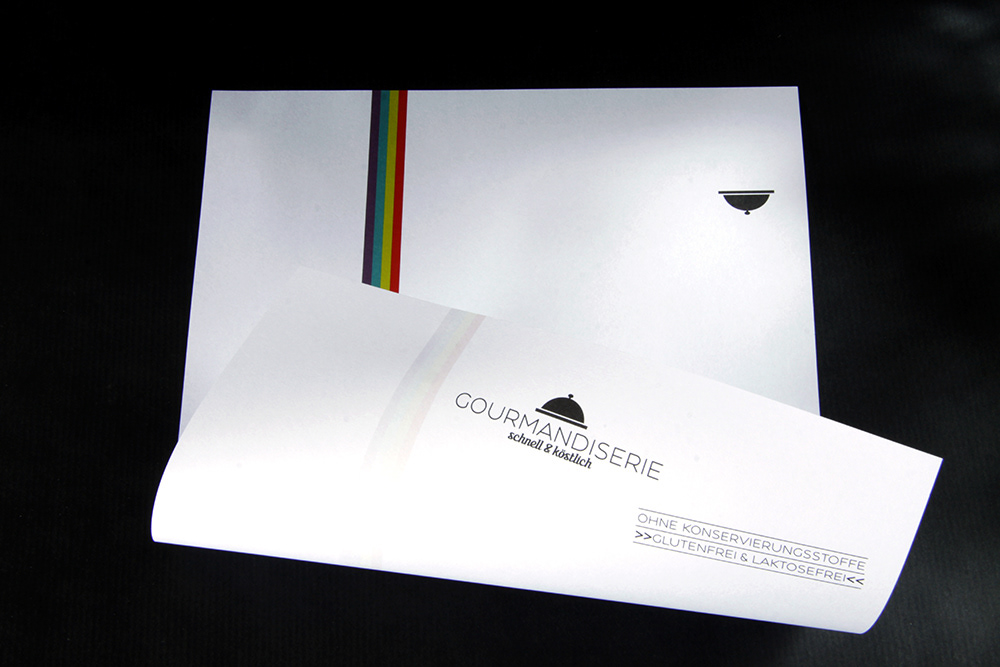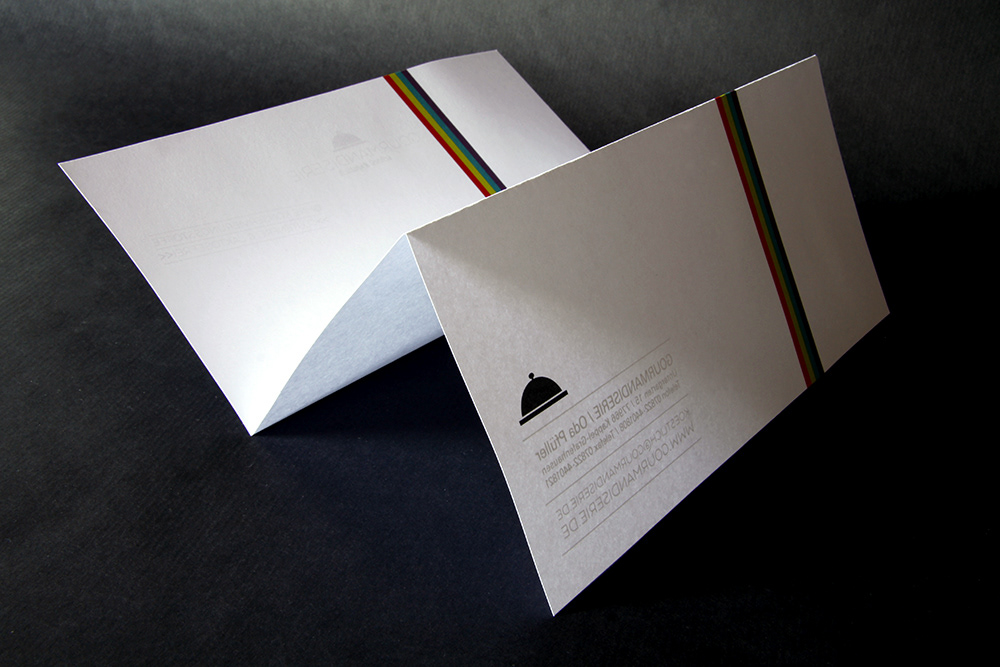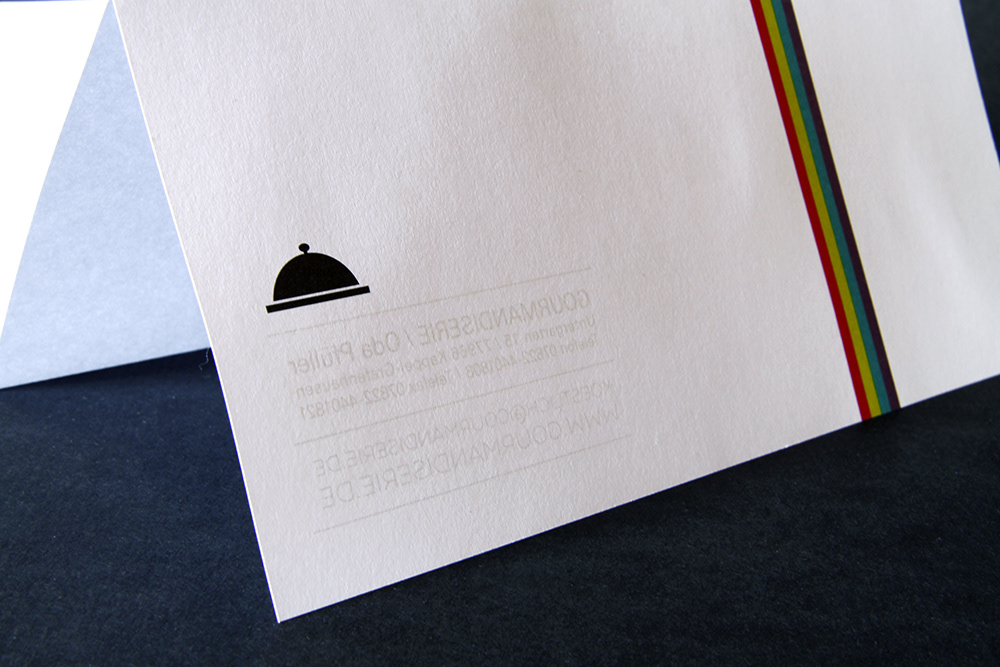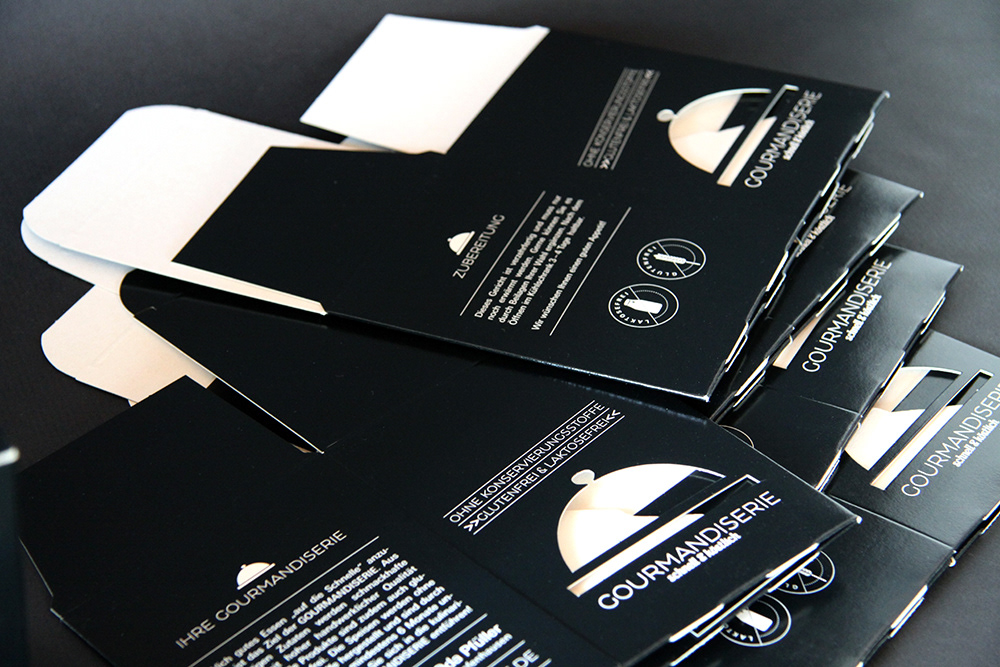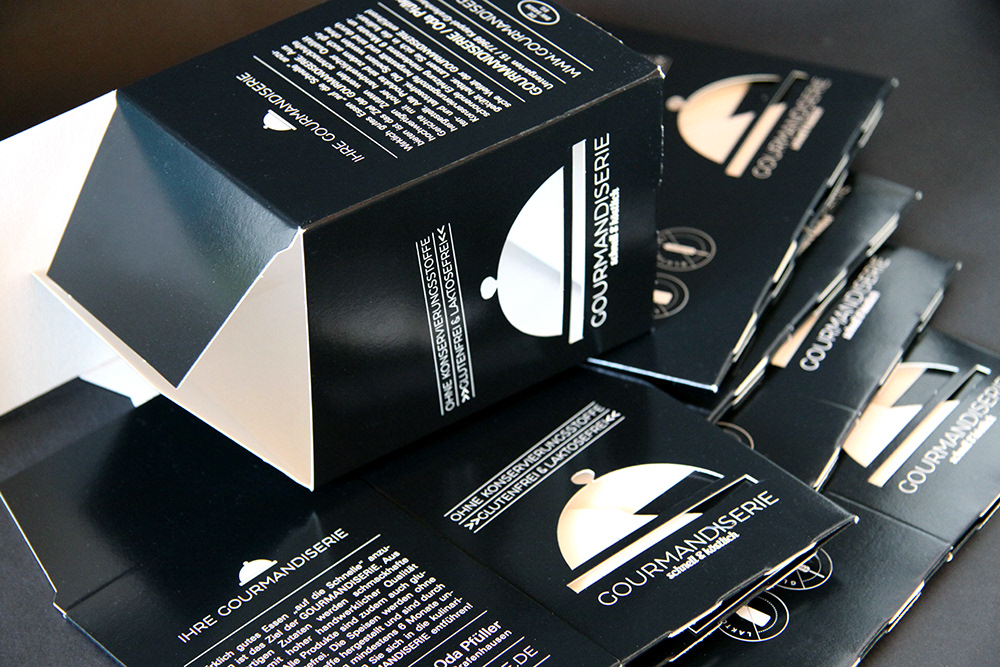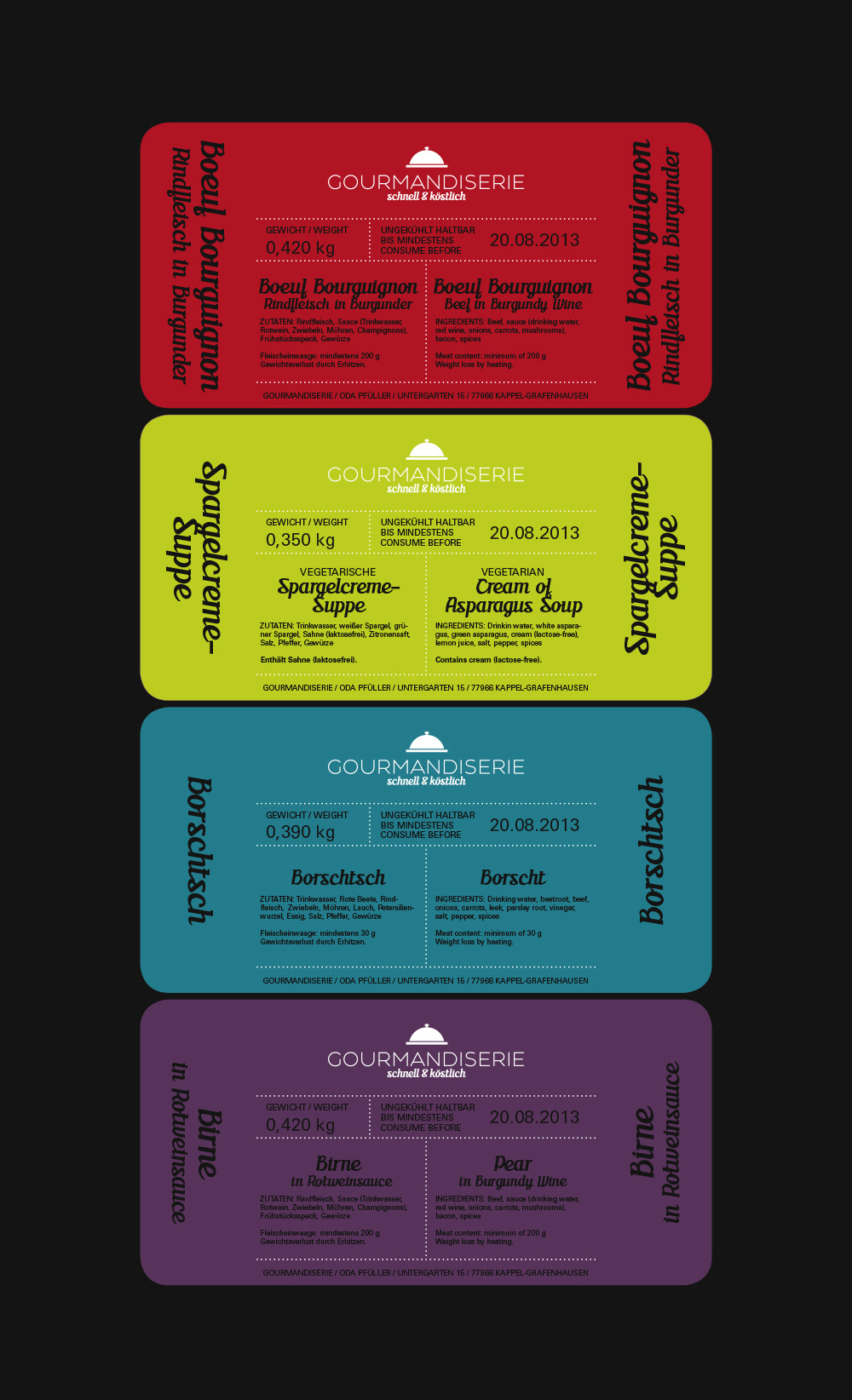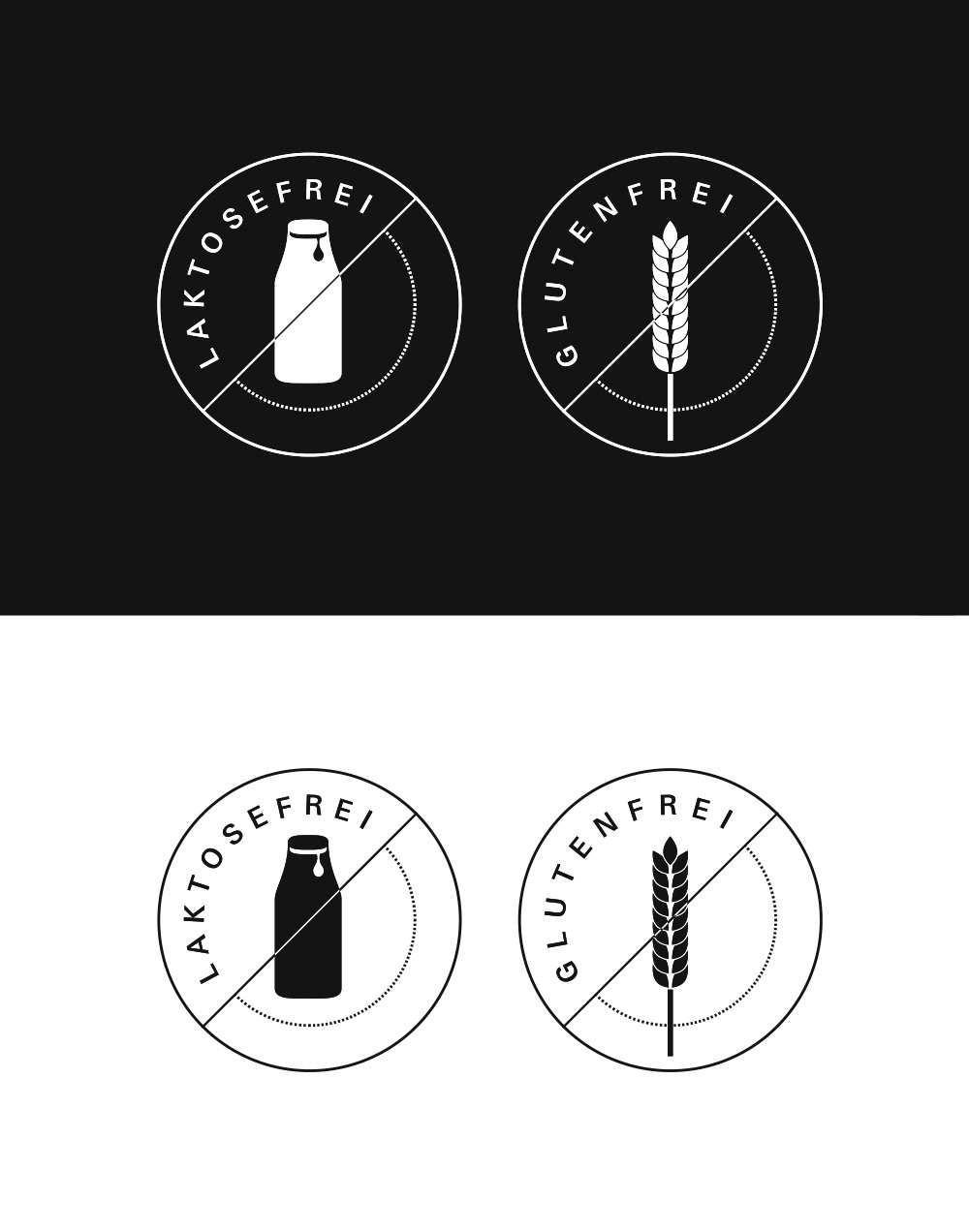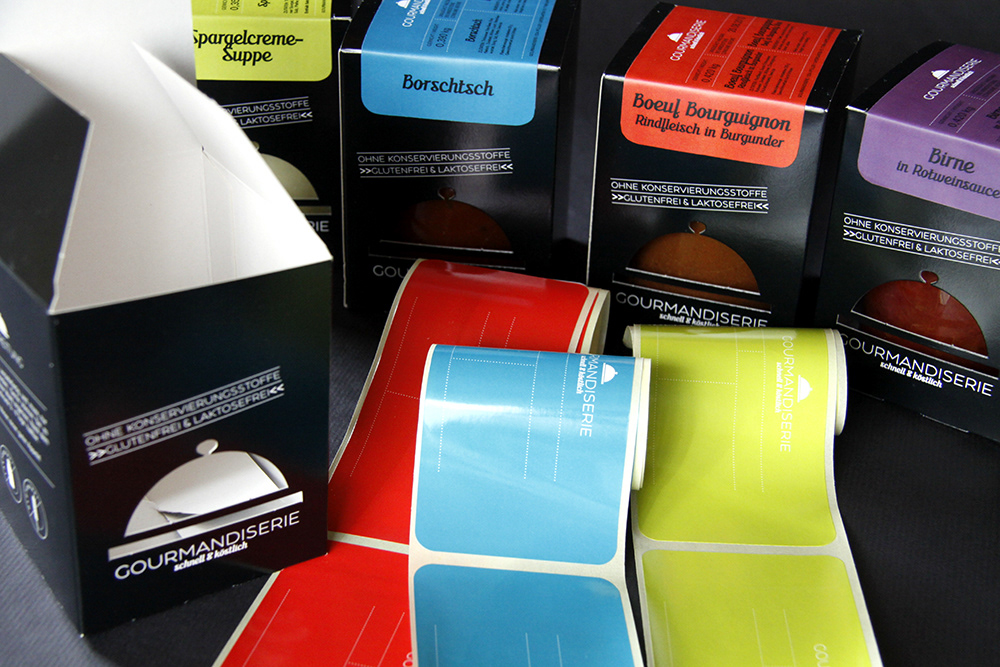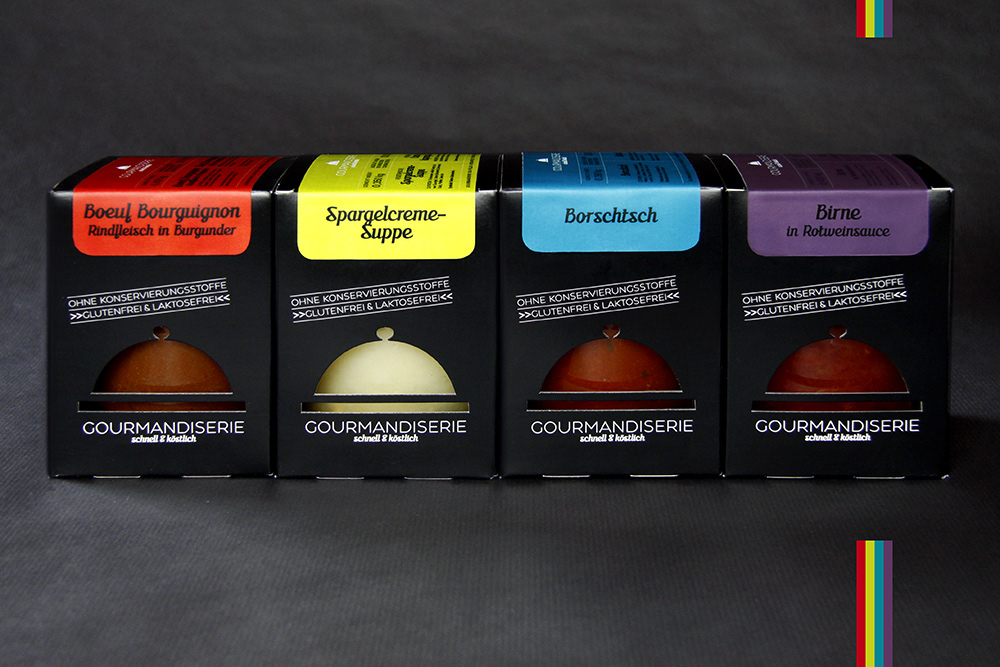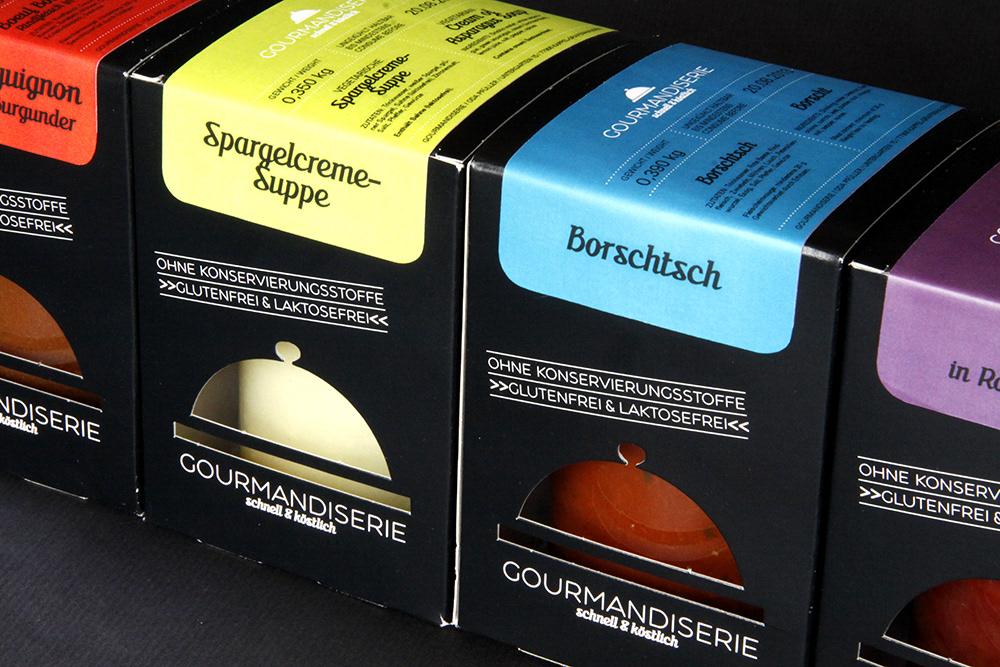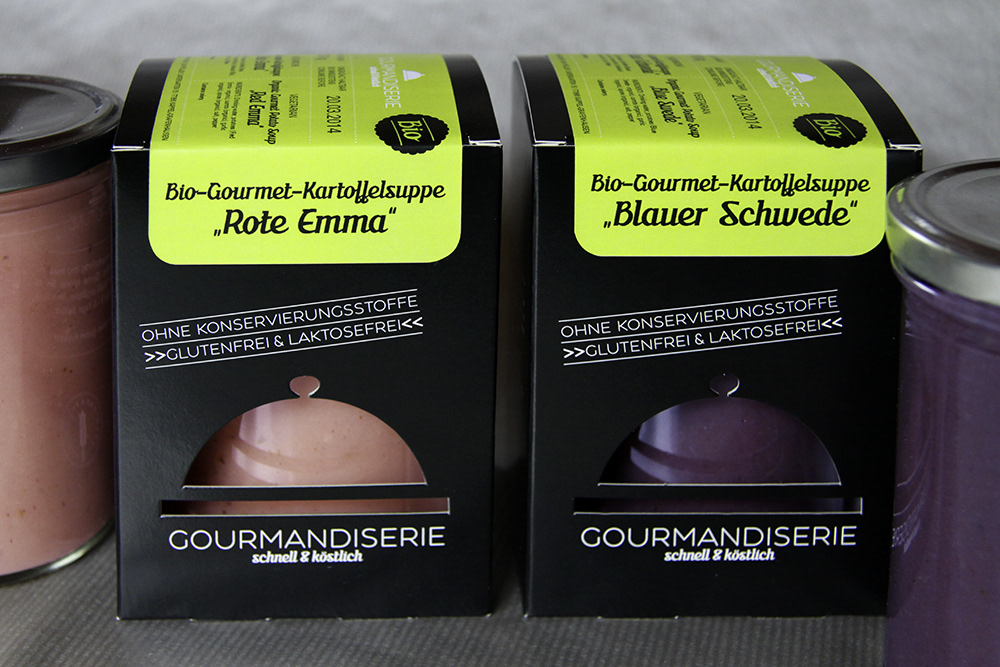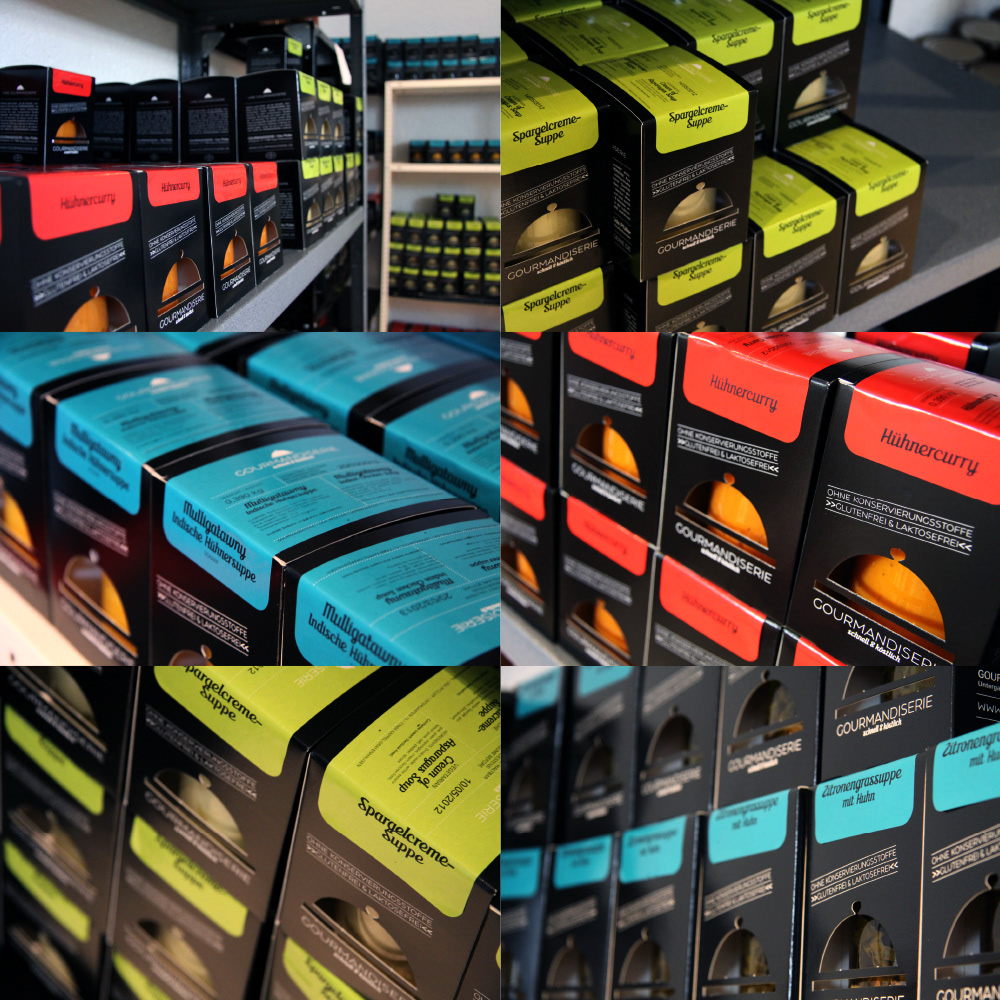 Shopping Totes and Give-Aways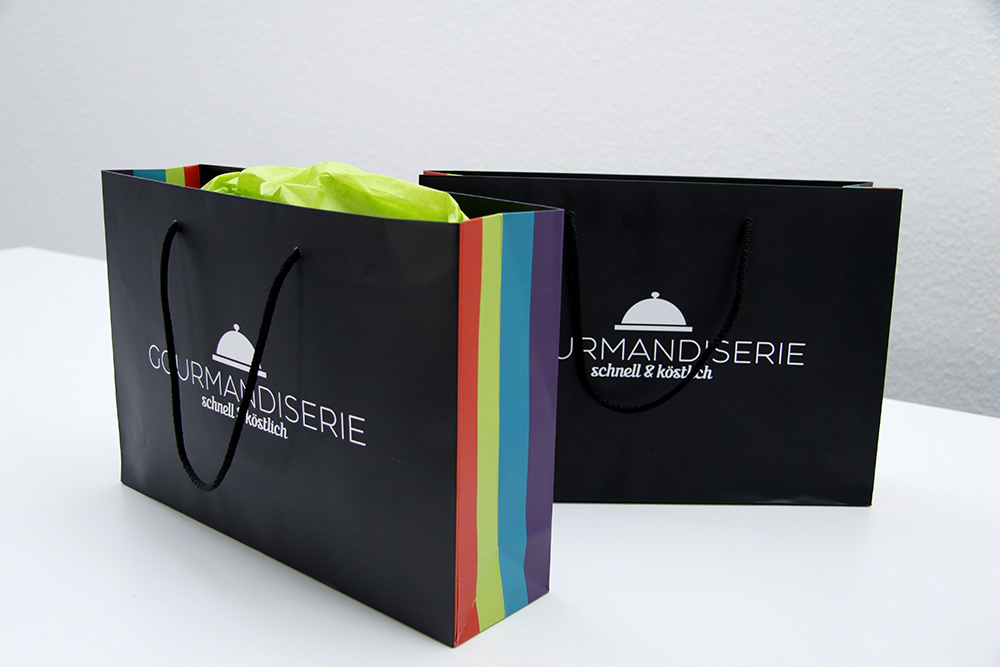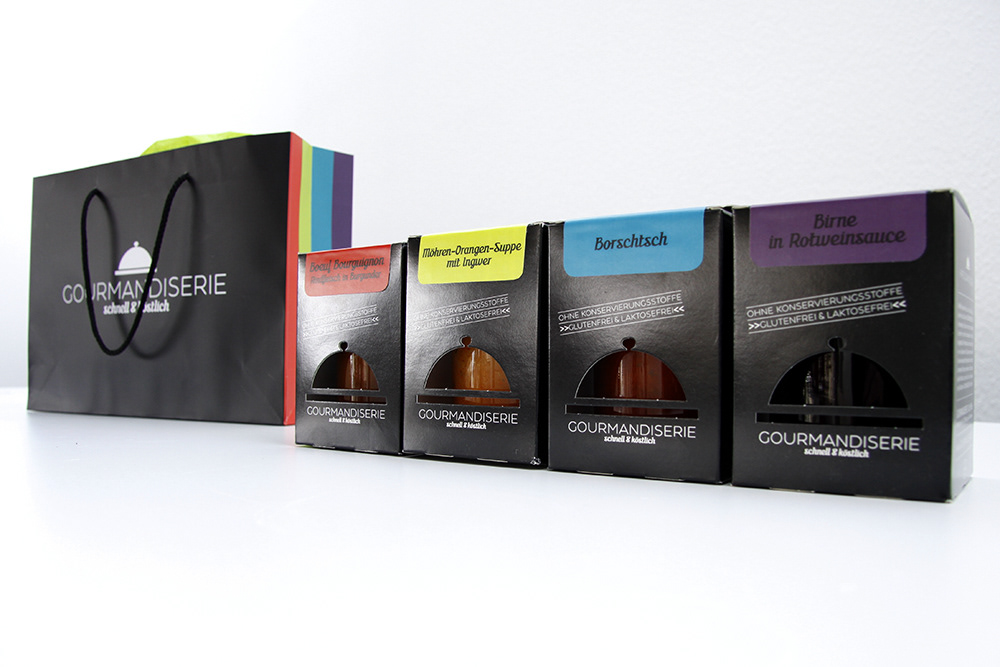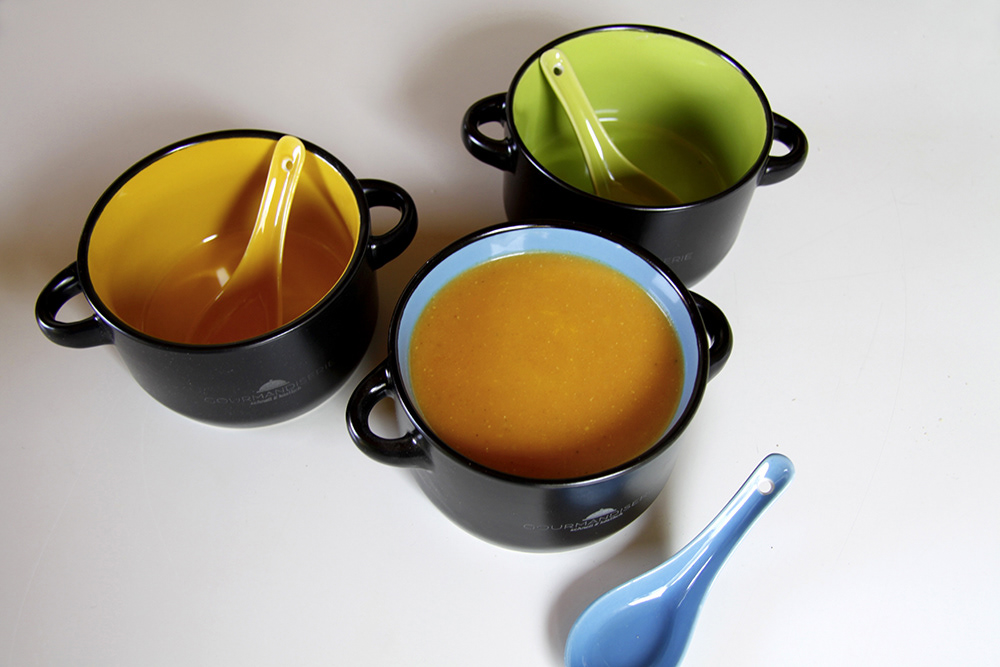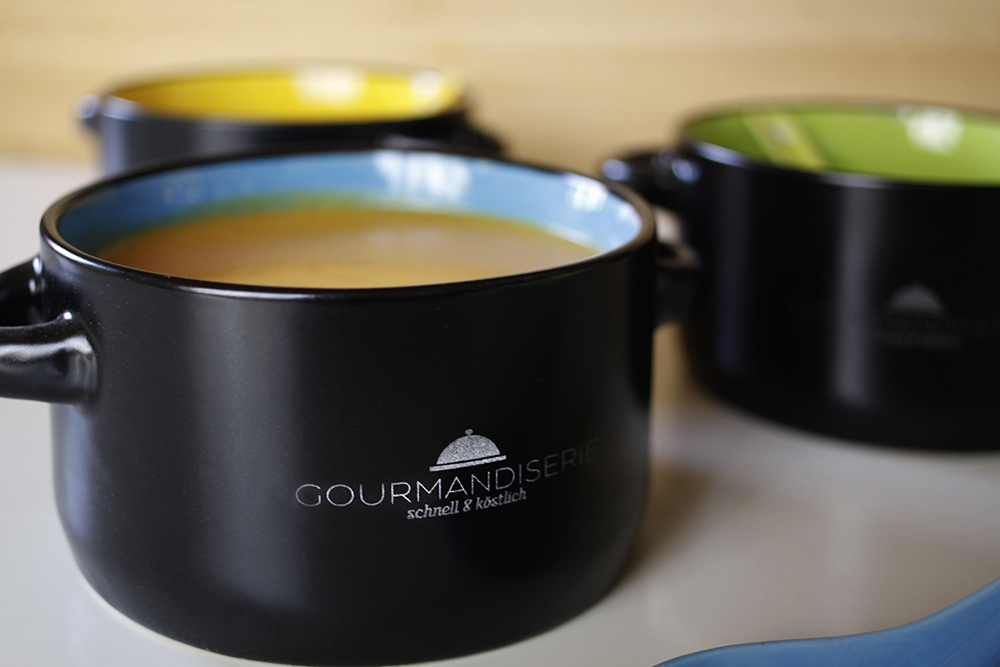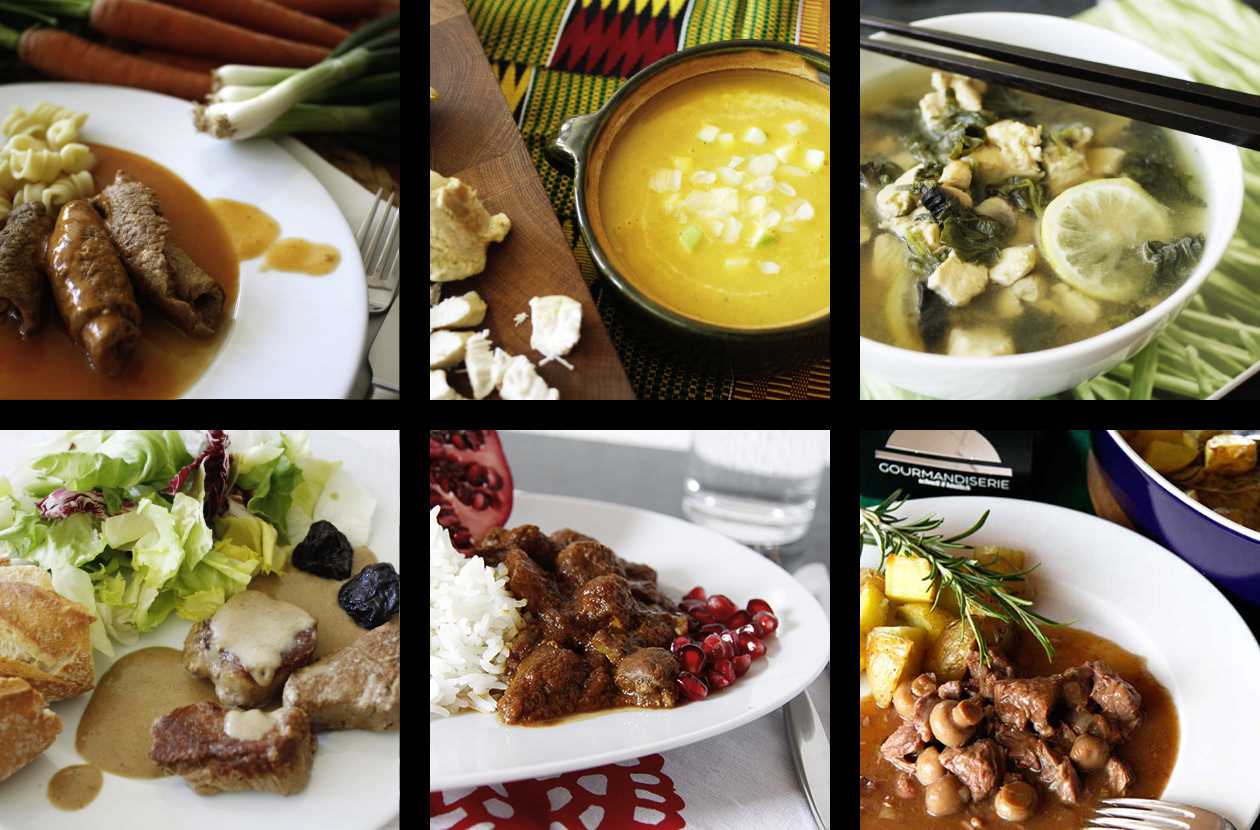 Thanks for scrolling all the way down – and many thanks for your comments and appreciations!