MANGO MOTION – Das Mango-Kochbuch ist fertig! 
Dieses Projekt habe ich für Mango-Liebhaber und für den Verein "Hilfsfonds für Burkina Faso Westafrika e.V." initiiert. 40 Rezepte mit Mango wurden ausgetüftelt, gekocht, fotografiert und in einem Buch zusammen gefasst. Der Erlös geht an den Verein, der damit u.a. den Schulbau in Burkina Faso fördert.


MANGO MOTION – The mango-cookbook is here!


I realized this project for mango lovers and the association "Hilfsfonds für Burkina Faso Westafrika e.V." who sell mangos in Germany to support projects in Burkina Faso, West Africa.
40 recipes have been puzzled out, cooked, photographed and layouted in a book. The revenue goes back to the association funding e.g. school construction and educational tools in Burkina Faso.
Find out about the cookbook
here
 (German only – English Version coming).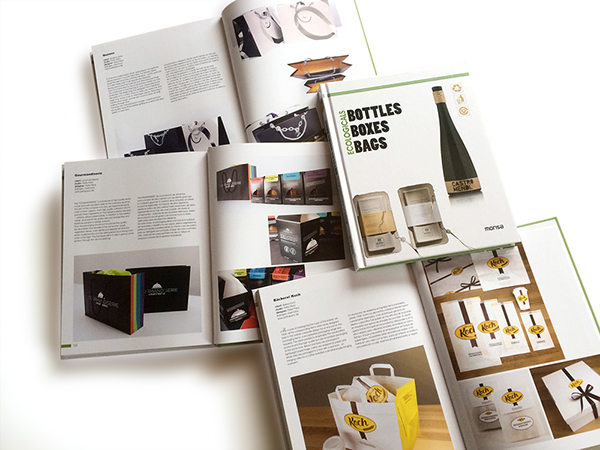 Another publication of my work
I am happy that three of my packaging projects have been featured in MONSA's "Ecological Bottles, Boxes, Bags" book in January 2015. 
Eine weitere Veröffentlichung
Ich freue mich, dass drei meiner Verpackungsprojekte für das Buch "Ecological Bottles, Boxes, Bags" vom MONSA Verlag, erschienen im Januar 2015, ausgesucht wurden.

ISBN: 978-84-15829-82-9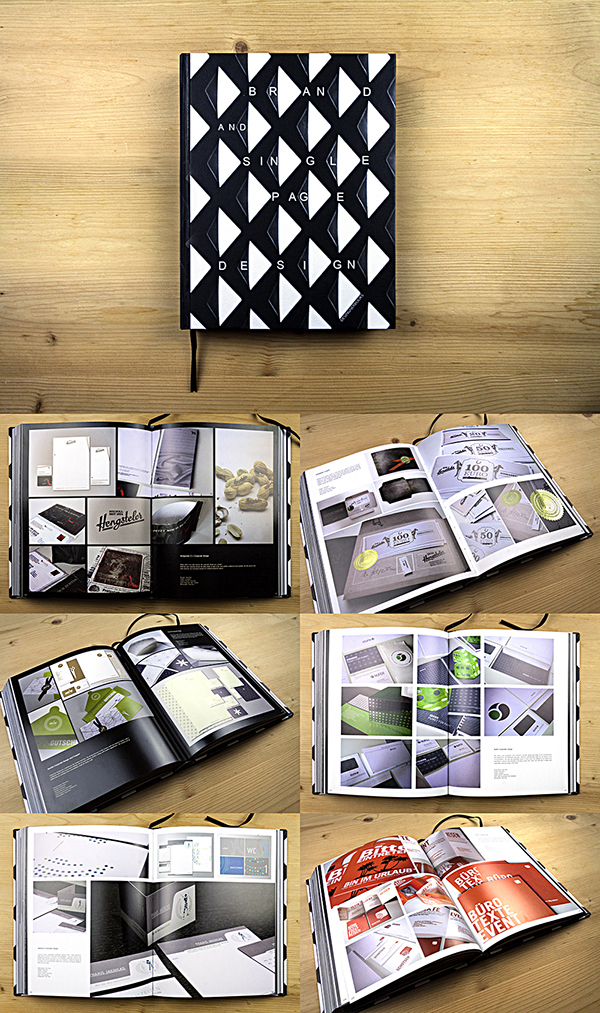 Internationale Publikationen


Ich freue mich, in zwei internationalen Designbüchern mit meinen Arbeiten vertreten zu sein. 
Sechs meiner Corporate Design Projekte wurden in "Brand and Single Page Design" von Designerbooks, Hong Kong, veröffentlicht. ISBN 978-9881607560
Ein weiteres Projekt, die Einkaufstüten für Hengsteler, wurde in "Retail Shopping Bags" im Monsa Verlag, Spanien, veröffentlicht. ISBN: 978-84-15223-85-6
International Publications


I am happy and proud that some of my works have been published in two international design books.
The shopping bags I designed for Hengsteler were published in "Retail Shopping Bags" by Monsa, Spain.
ISBN: 978-84-15223-85-6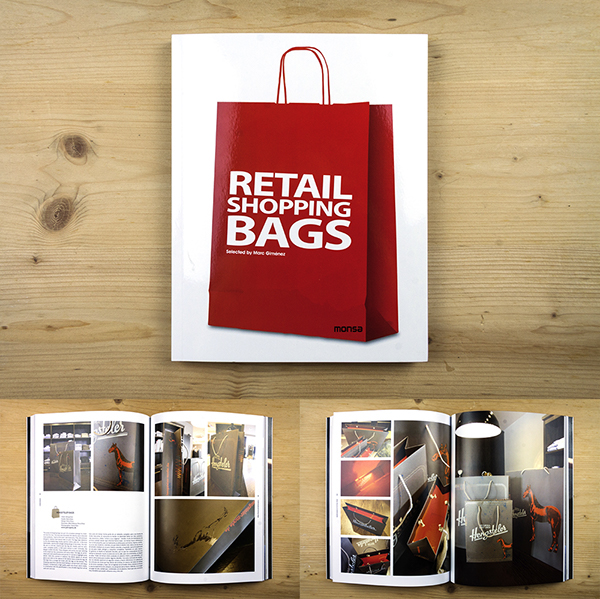 SMILE Projekt für www.promocjakultury.pl

Dies ist mein Lächeln für die weltweite SMILE Kampagne von Promocjakultury in Polen. Verschiedenste Lächeln von Künstlern, Musikern, Prominenten ... aus der ganzen Welt werden gesammelt und in Krankenhäusern für kranke Kinder ausgestellt.
Mein "Guten-Morgen-Lächeln" in voller Größe ist
HIER
 zu sehen.
SMILE project for www.promocjakultury.pl

This is my smile for the charity project of Promocjakultury in Poland. The most different smiles made by artists, musicians, celebrities etc. from all over the world are collected and exhibited in hospitals for sick children.
My "Good Morning Smile" can be viewed in full size
HERE
.